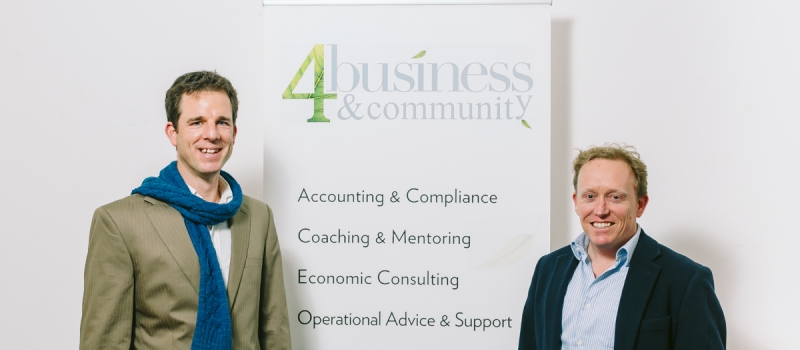 WELCOME TO 4 BUSINESS & COMMUNITY
4 Business & Community exists to assist in the creation of a dynamic, innovative, creative and sustainable Tasmania. We do this by assisting businesses and communities create sustainable wealth.
Read more about sustainable wealth below
SUSTAINABLE WEALTH
What does sustainable wealth actually mean?
Community Support
We are committed to contributing to worthwhile projects in the community. As a result we have created a community fund which we contribute from regularly. We are hoping this initiative will give us the opportunity of seeing and experiencing a direct benefit in the community sector, rather than giving away a blanket percentage discount to all our not-for-profit clients.
Here are some of the projects we have donated to thus far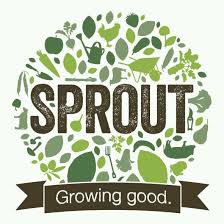 SPROUT Tasmania Producers Scholarship
Scholarship provider 2014 & 2015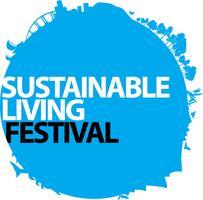 Sustainable Living Festival
Sponsor of the 2014 Sustainable Living Festival Hobart
Joss Fenton

Owner/Director

Joss Fenton CPA is an accountant, tax agent and business adviser for small business and not-for-profit organisations, and also owns a boutique retail shop in Hobart called ecoHaven with his partner Kirstan. Joss' has a background in small business, management and systems accounting for larger businesses, and honorary and paid roles with community organisations over the past 20 years. Joss has been enjoying the life of a young family over the past few years, including working part-time to ensure a balanced life and making the most of his daughters' young lives. Whilst there are challenges in the small economy of Tasmania, Joss believes there are also plenty of opportunities through creative people, strong networks, and a beautiful environment – he therefore wishes for a more sustainable, independent and lively economy through successful local small businesses.

Click on photo above for more information about Joss.

Simon Townsend

Owner/Director

Simon  joined 4 Business & Community in January 2014 and has worked as a business consultant and Chartered Accountant for the past 18 years both advising small businesses and owning and operating a couple of small businesses. He has a wide range of experience in all aspects including business coaching & mentoring, strategic  advice & support (capital raising & commercialisation, business startups, business plans and expansions etc) and operational advice and support (business systems and online systems etc). Simon met Joss in 2013 and discovered they had similar values and a desire to create healthy and wealthy communities and the environment. Simon grew up in Sydney but moved to Tasmania in late 1996 after travelling overseas. He fell in love with Tasmania, particularly its amazing outdoors, and now can't see himself living anywhere else. He lives with the lovely Emma and beautiful daughter 5 year old Ruby in Lenah Valley on the edge of the Mount Wellington Reserve where you will find him regularly fulfilling one of his other great passions – mountain biking! He is passionate about personal development and sees owning your own business as a great tool and training ground for assisting on this journey.

Click on photo above for more information about Simon.